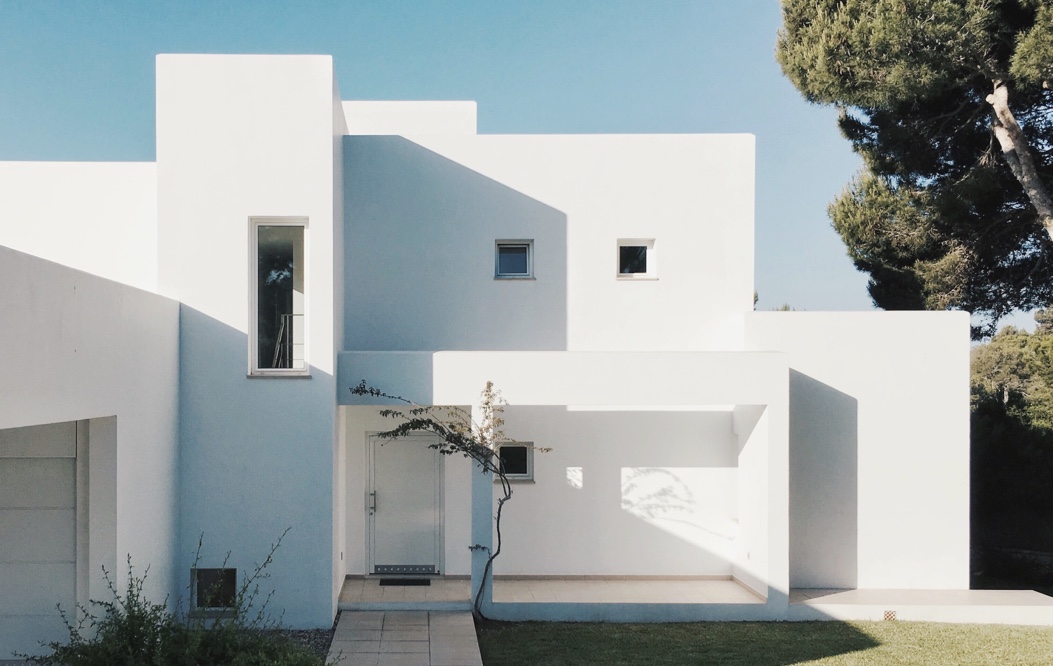 Services
Advice to buy a home
Our goal is that you find what you are looking for and faithfully adjust to your economic reality. We make the most difficult things easy for you, looking for the best options and financing possibilities.
Guarantee of purchase and financing
We study your case on an individual and personalised basis. Among the services we offer our clients we can highlight:
Mercado actualizado
Información constante y actualizada del mercado balear.
Estudio detallado
Estudio de rentabilidad, en cada una de las oportunidades de inversión se realizan estudios detallados de la rentabilidad
Equipo propio de decoración
Servicio de equipo de decoración y reformas para rentabilizar sus inversiones
Abogados
En Balear Invest contamos con equipo legal propio que le brindará el mejor asesoramiento.
Arquitectura
Contamos con varios arquitectos para la realización de proyectos de reforma.
Asesores
Toda la información es importante, por eso nuestros asesores le guiarán durante el proceso de compra o venta de su vivienda.
Gestoría
Realizamos cualquier trámite que necesite, consulte a nuestro equipo.
Tramitación certificados
Nuestros equipo de técnicos le facilitarán la tramitación de certificados para la venta de su propiedad.