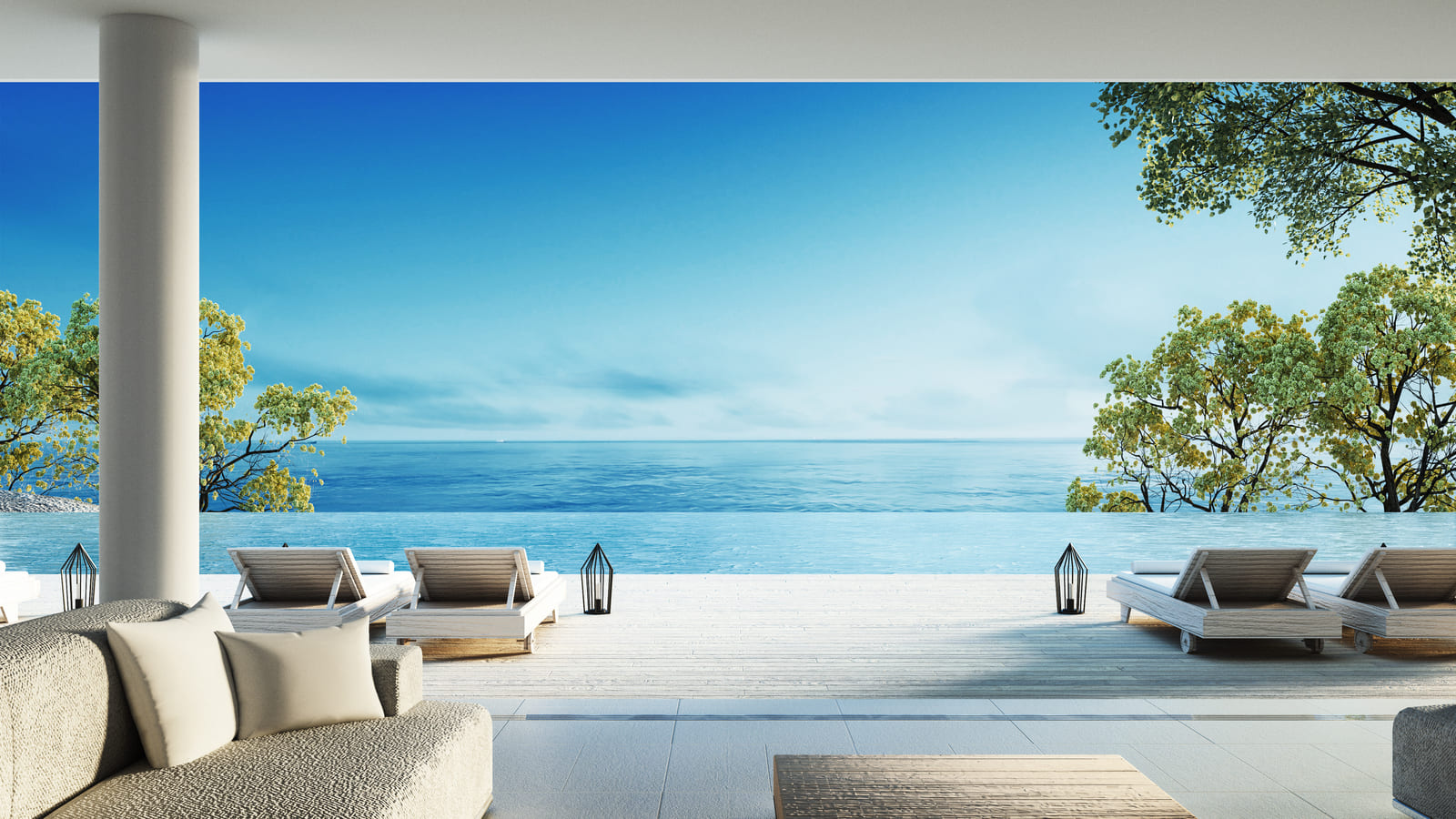 About us - Balear Invest
The value of experience
Balear Invest is a family business founded in 1987. Since then, we have experienced steady growth, establishing ourselves as a reliable presence in the real estate industry, driven by an unwavering commitment to service and continuous evolution. Our strategic investments in human resources and training, new technologies, infrastructure, taxation, financing, IT, design, and architecture, as well as advertising, have yielded significant returns.
Our clients highly appreciate the comprehensive range of services we offer and our responsiveness to address all their needs and concerns.
Boldly put, we possess substantial EXPERIENCE and demonstrate unwavering professional commitment.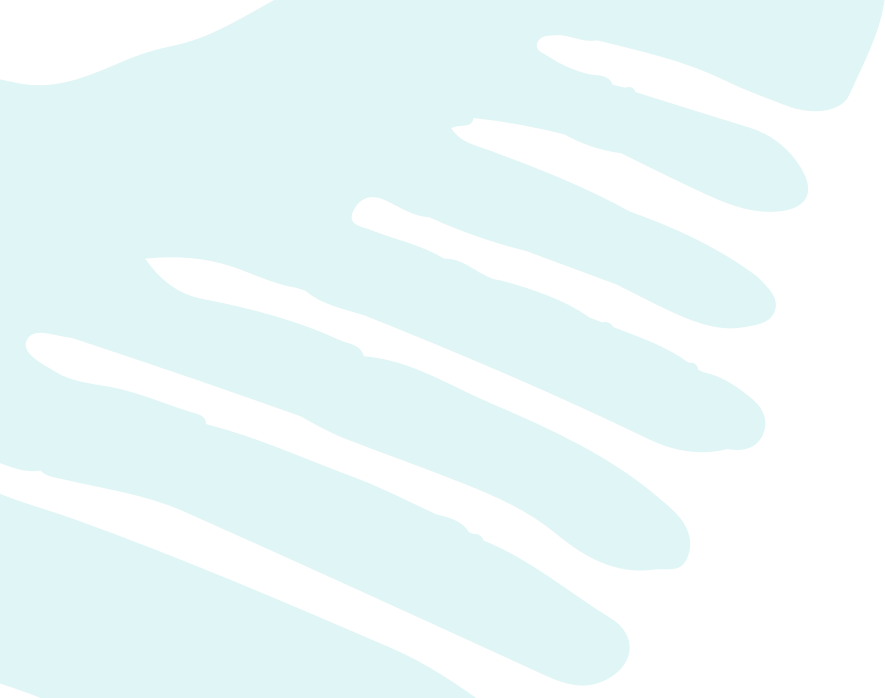 At Balear Invest we take care of everything
Warmth, humanity and honesty. At Balear Invest we put service and quality first.
We have an international department made up of native sales people who speak English, French, German, etc. to all our clients.
In addition, we offer exclusive products for our clients and we make sure that the whole process is clear, simple and as fast as possible.
Investor Opportunities
At Balear Invest we are capable of making the difficult easy. We adapt to different budgets and needs and, of course, we look for the best option for each client. 
We personalize each case and each search in order to always find the best option.
We help you sell your home
Advice, professionalism, clarity and patience.
Thanks to more than 40 years of experience in the sector, we can offer you a comprehensive service that goes from the first operations to the sale. Legal and financial advice that will allow us to sell your property in the best conditions.
Asesoramos y buscamos la mejor financiación
Somos conscientes de lo abrumador que puede resultar el papeleo en una compra-venta de una vivienda. Sin embargo, en Balear Invest devolvemos la calidez a los procesos y asesoramos y ayudamos a nuestros clientes para que sólo tengan que preocuparse de lo importante: disfrutar de su nuevo hogar.
Meet our team
A cordial and direct treatment, more than ten trained professionals, a group of expert and specialised collaborators, add up to offer you the best in real estate services. Based in the centre of Palma, our sales network extends throughout Mallorca and Ibiza.
Our sales team, with a deep knowledge of the market, offers you total advice that guarantees you the best of choices and the best of investments. Our other departments are responsible for updating our database on a daily basis, offering you a wide range of financing options with leading banks and providing you with all the help you may need.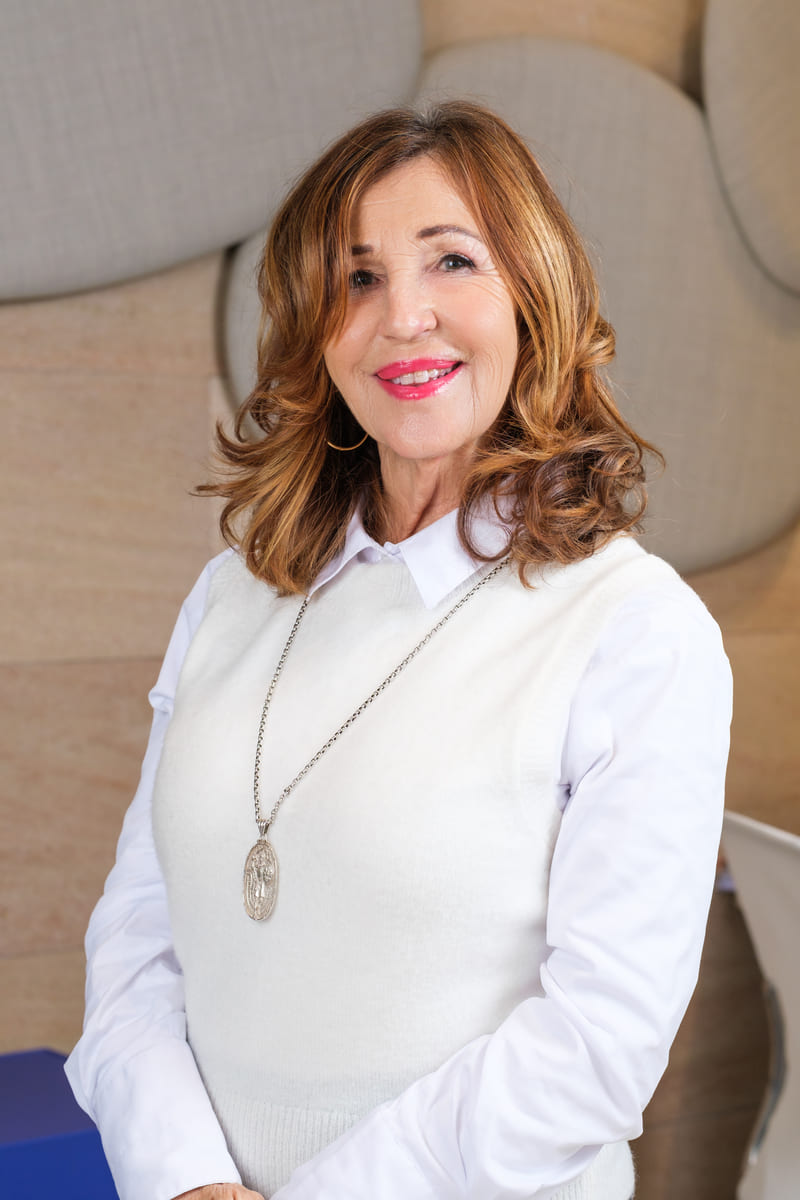 Antonia Álvarez
Dirección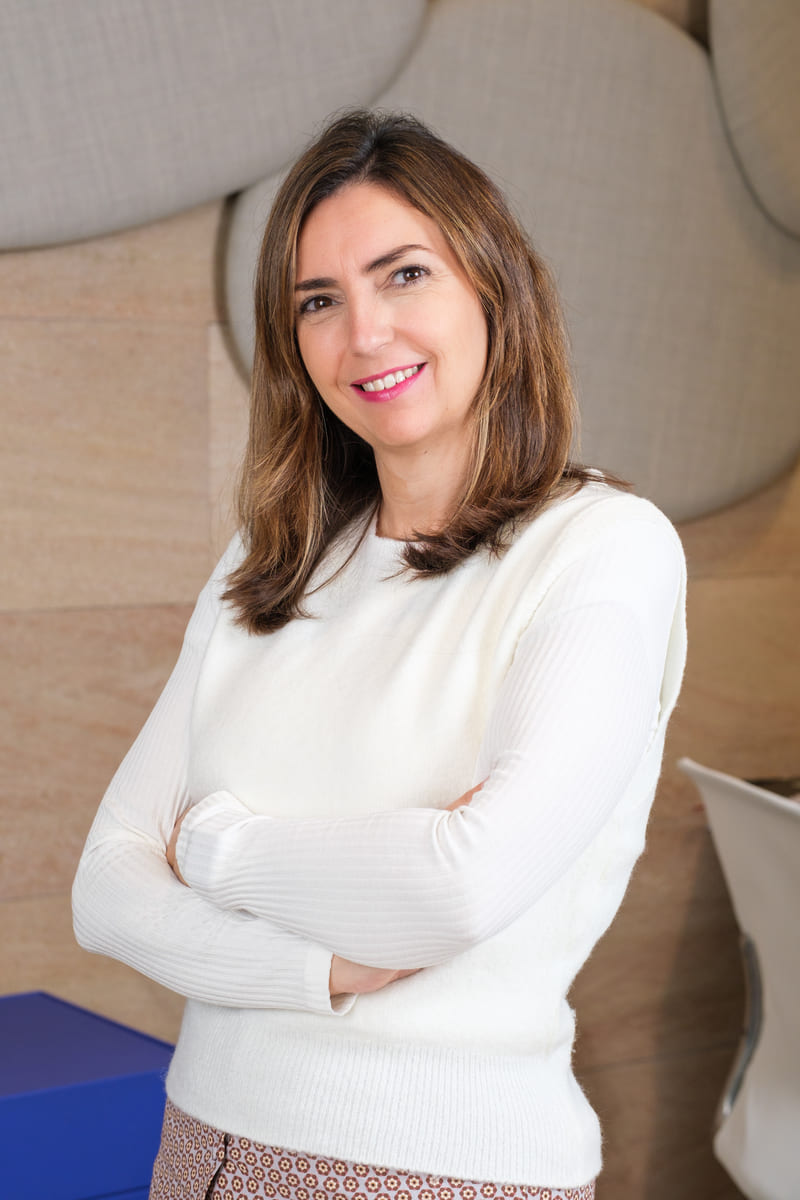 Silvia Leal
Adjunto dirección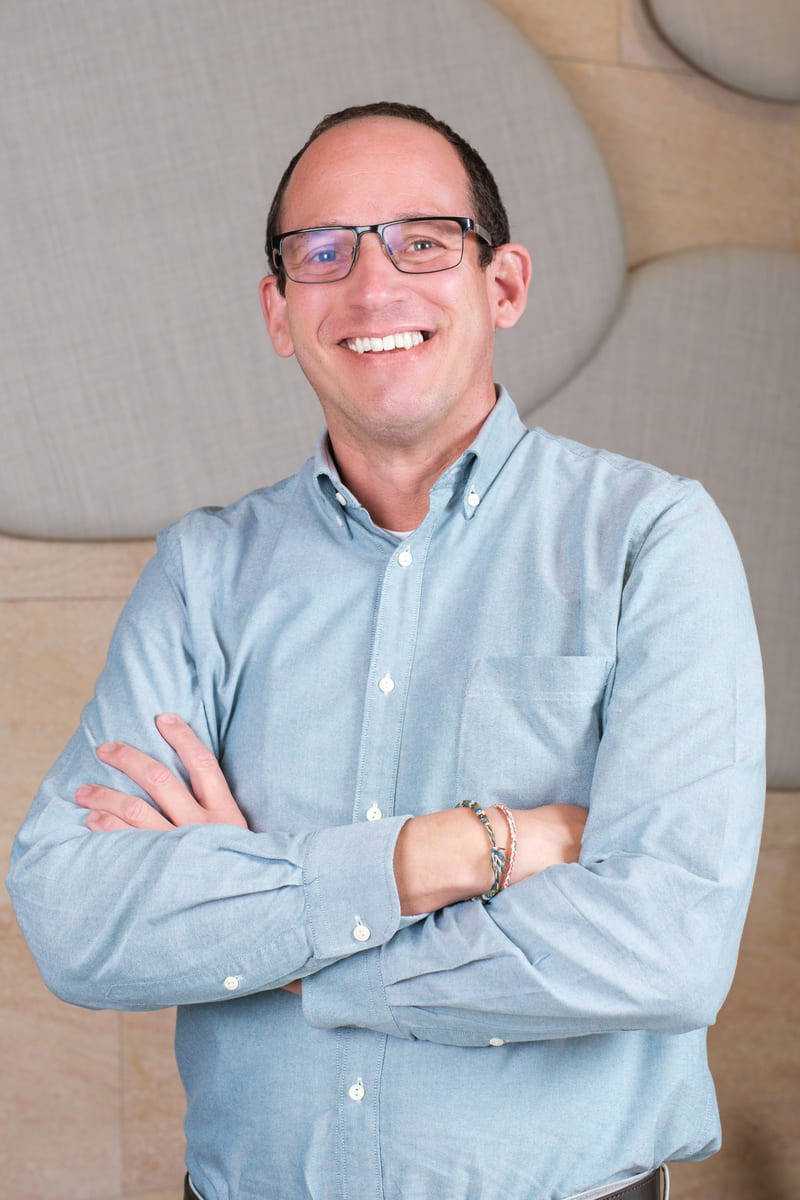 Rene van Moock
Departamento internacional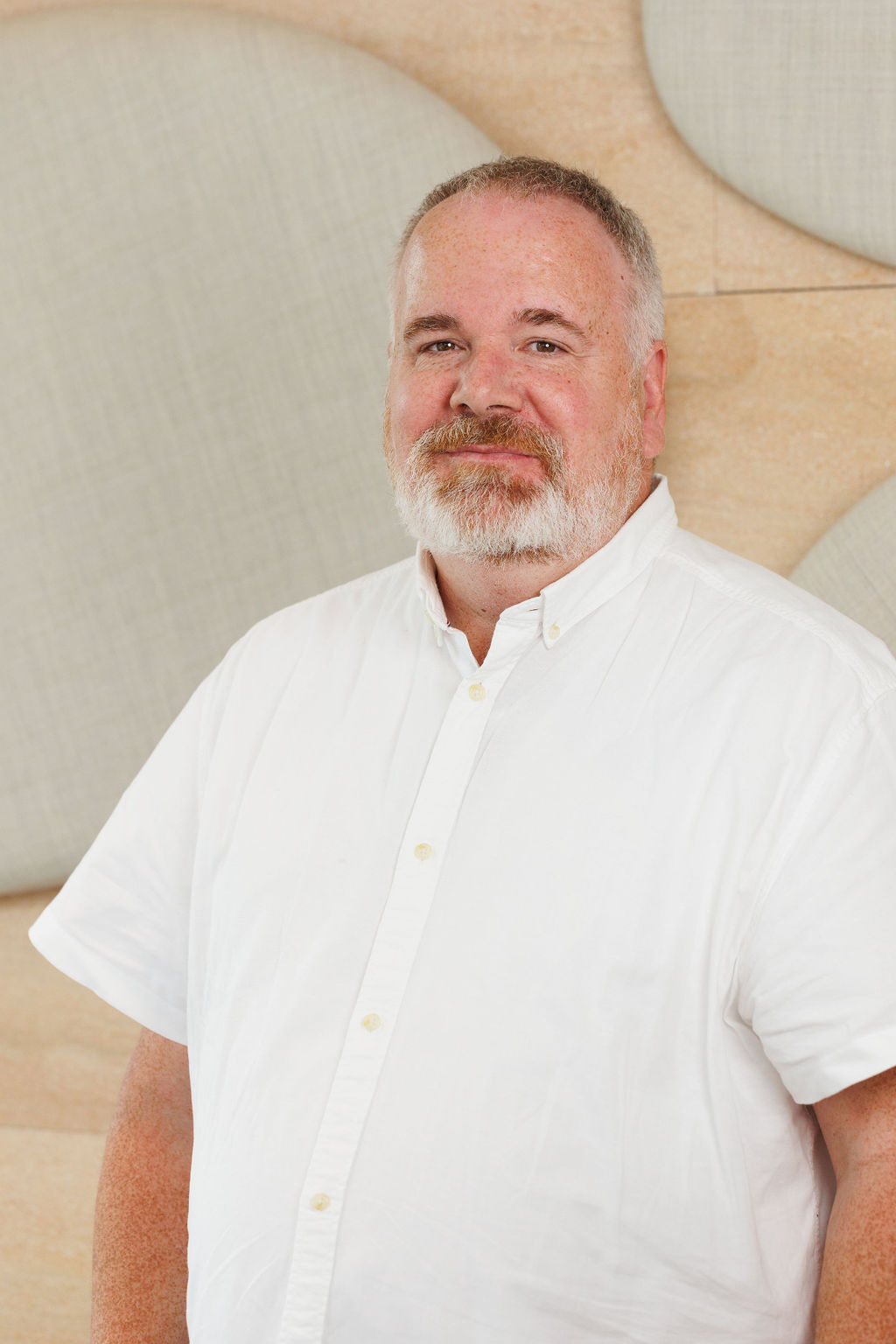 Stefan Silberhorn
Departamento Internacional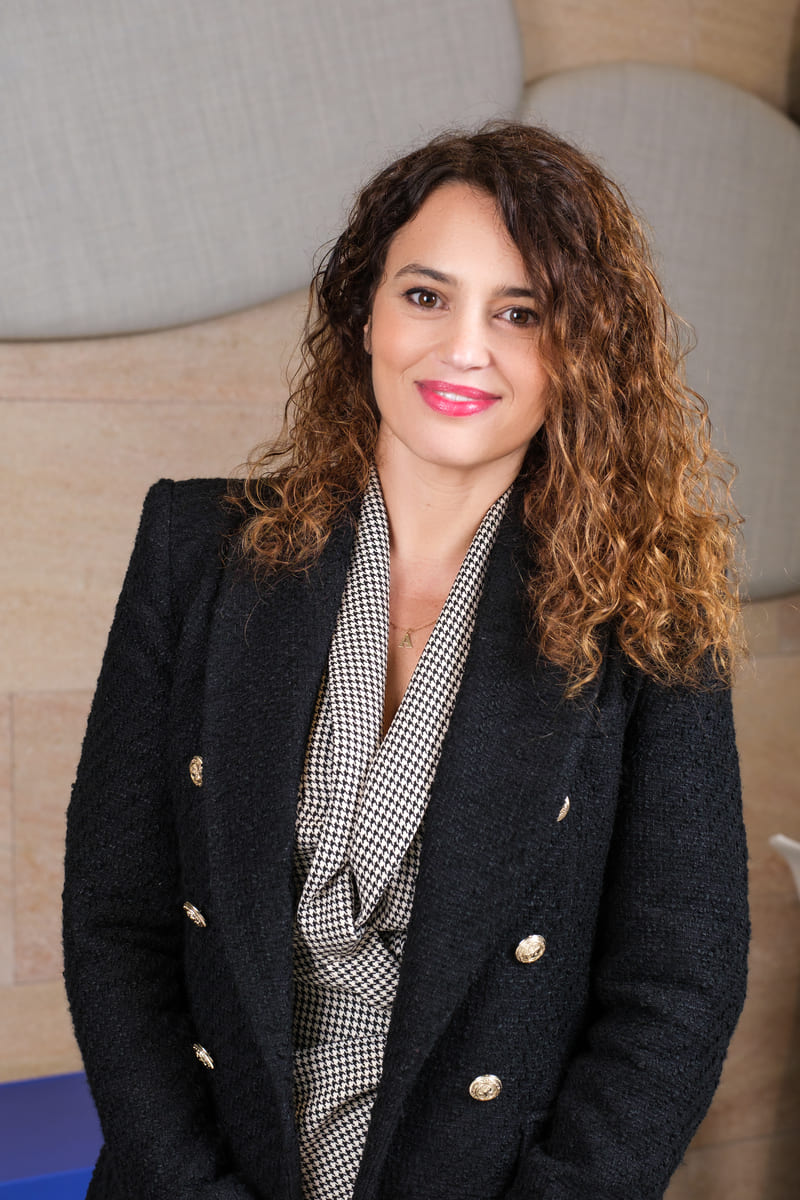 Guaci García
Departamento de Ventas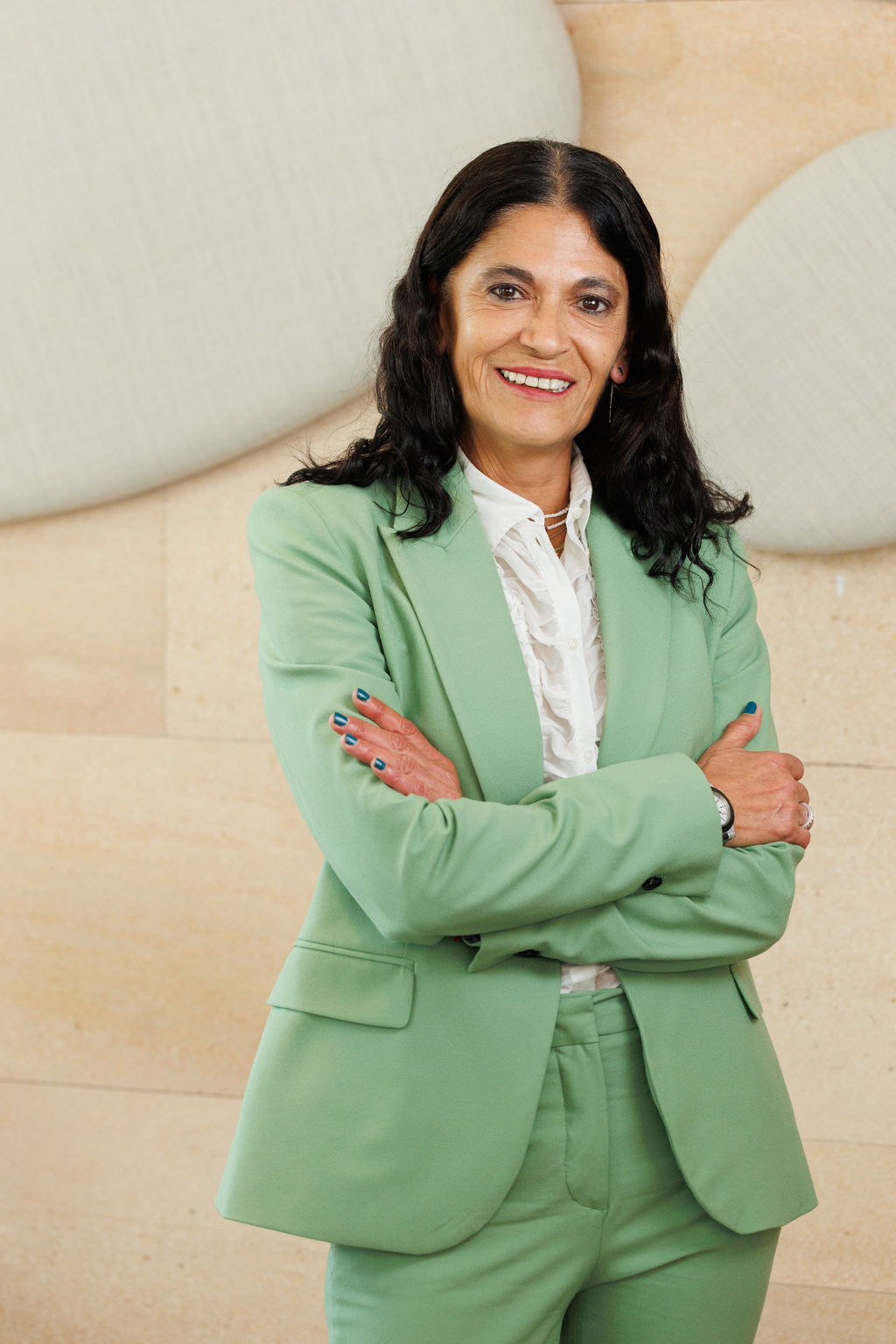 Candy Manganell
Departamento de Ventas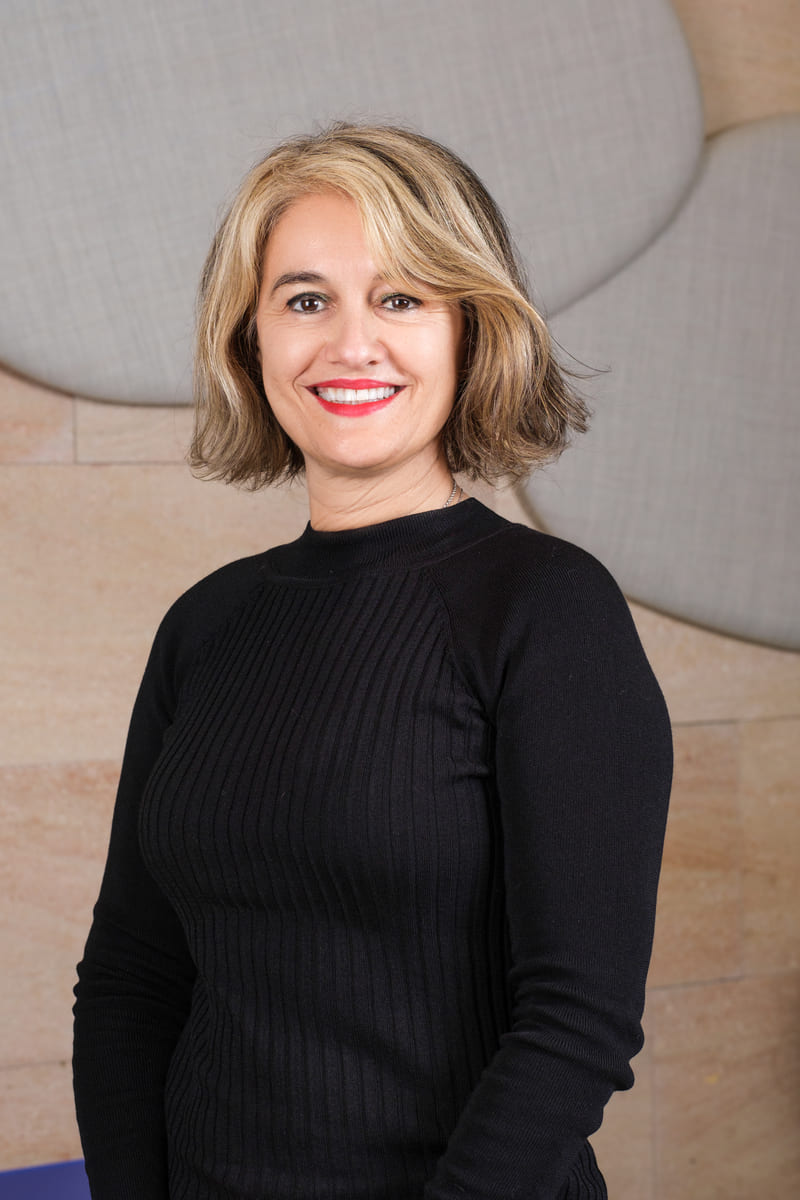 Ana Rojo
Departamento de Ventas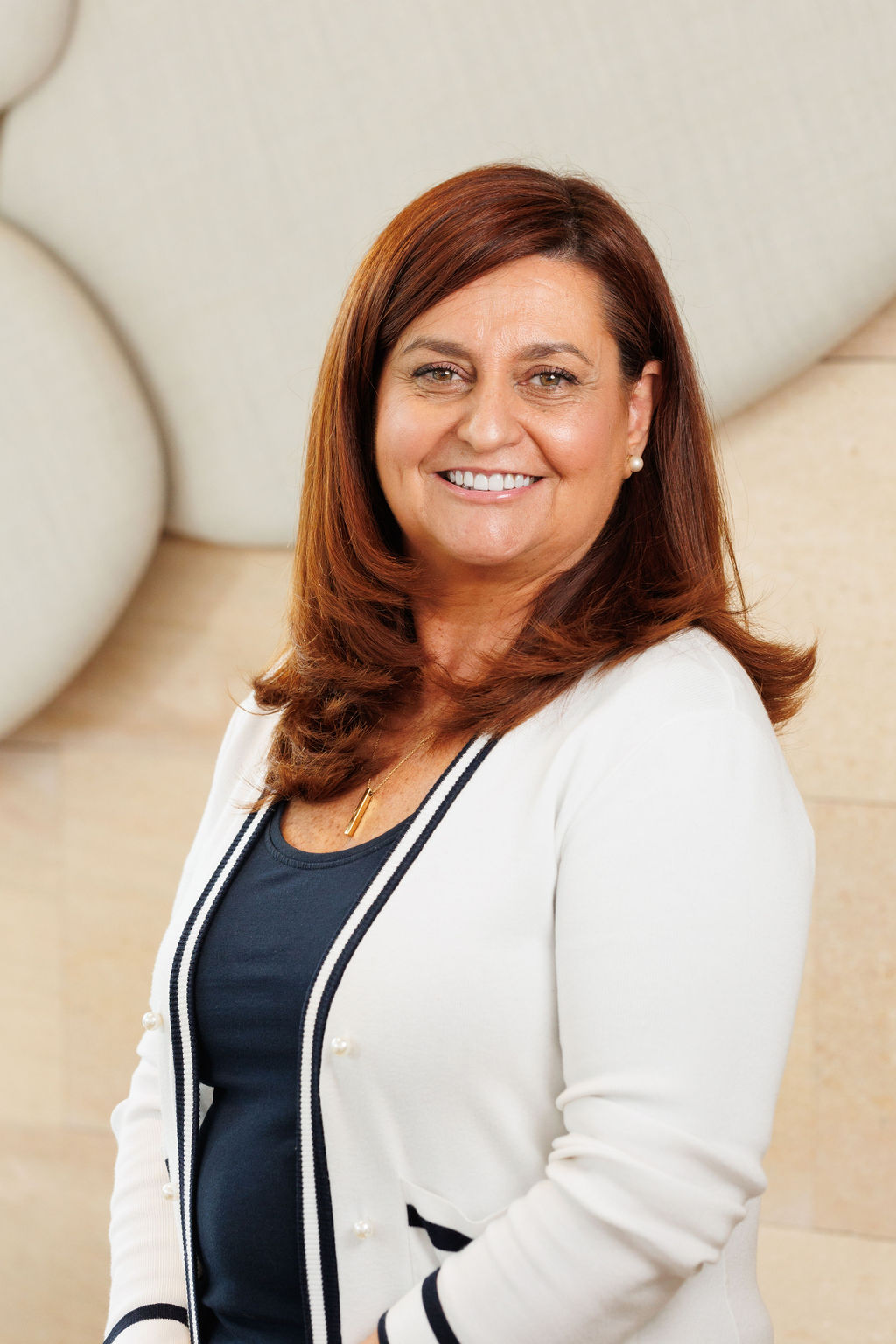 Cristina Mora
Departamento de Ventas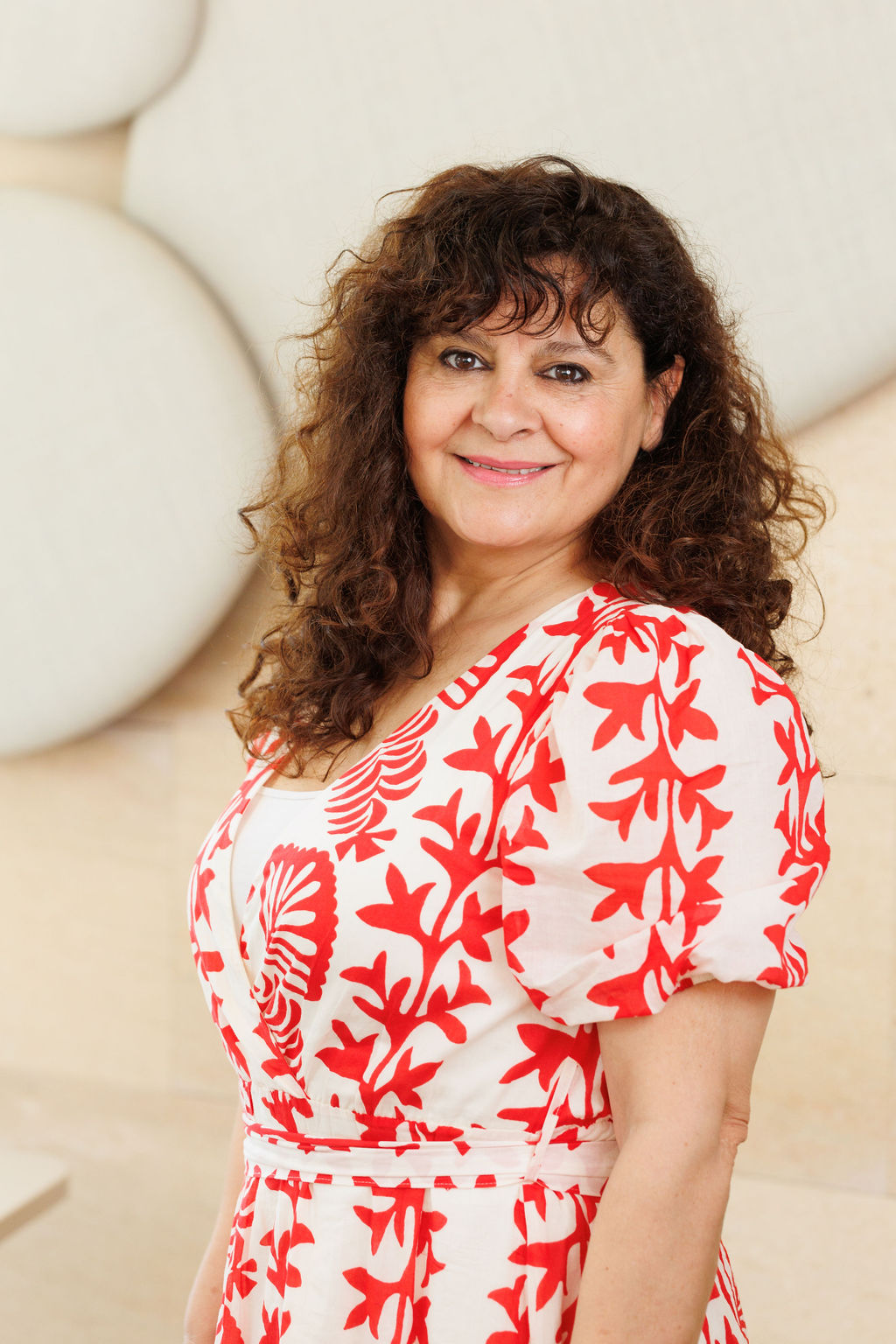 Mari Carmen Lorenzo
Departamento de Ventas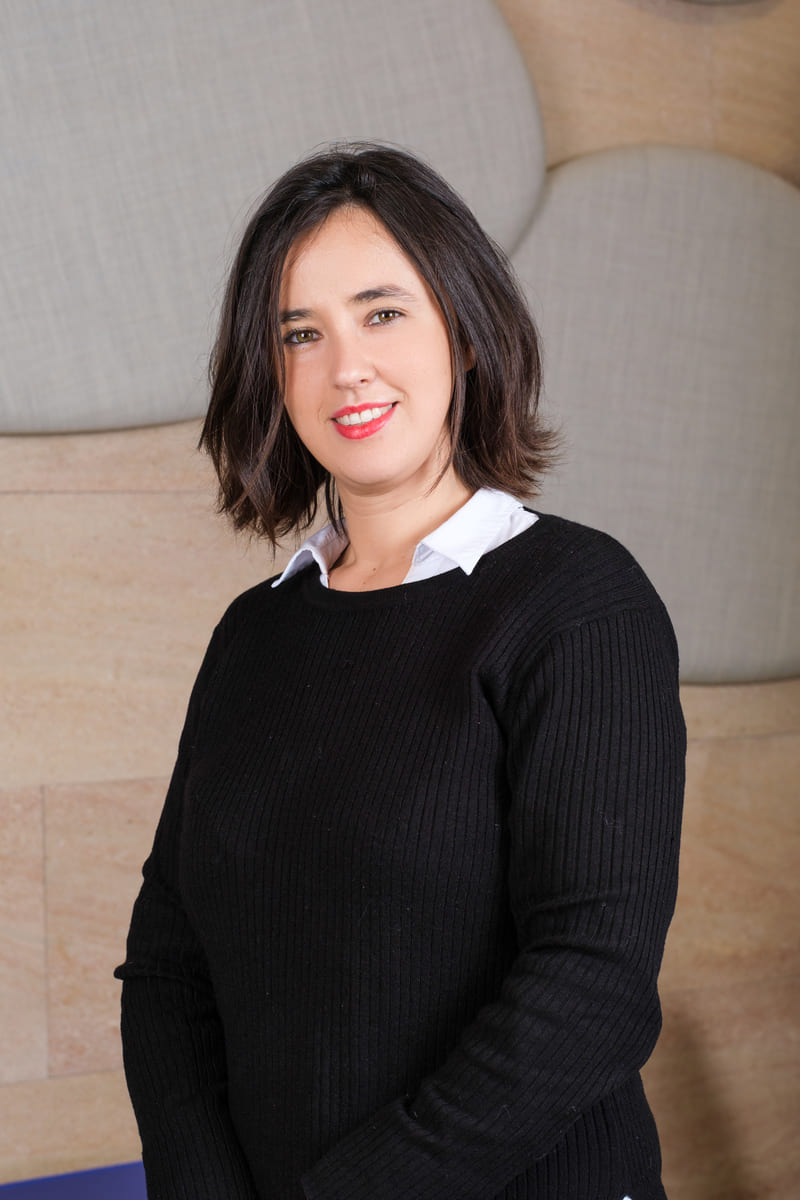 Estela Álvarez
Departamento de Alquileres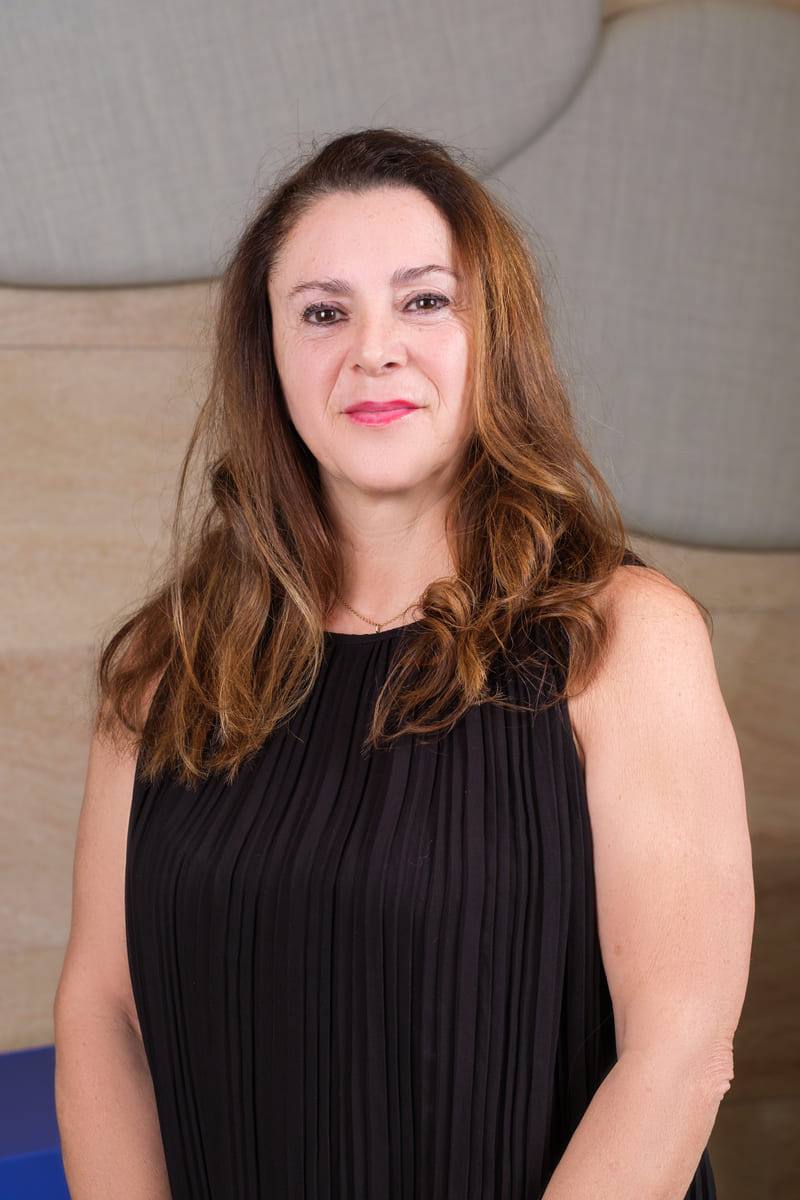 Francisca Lorenzo
Departamento de Alquileres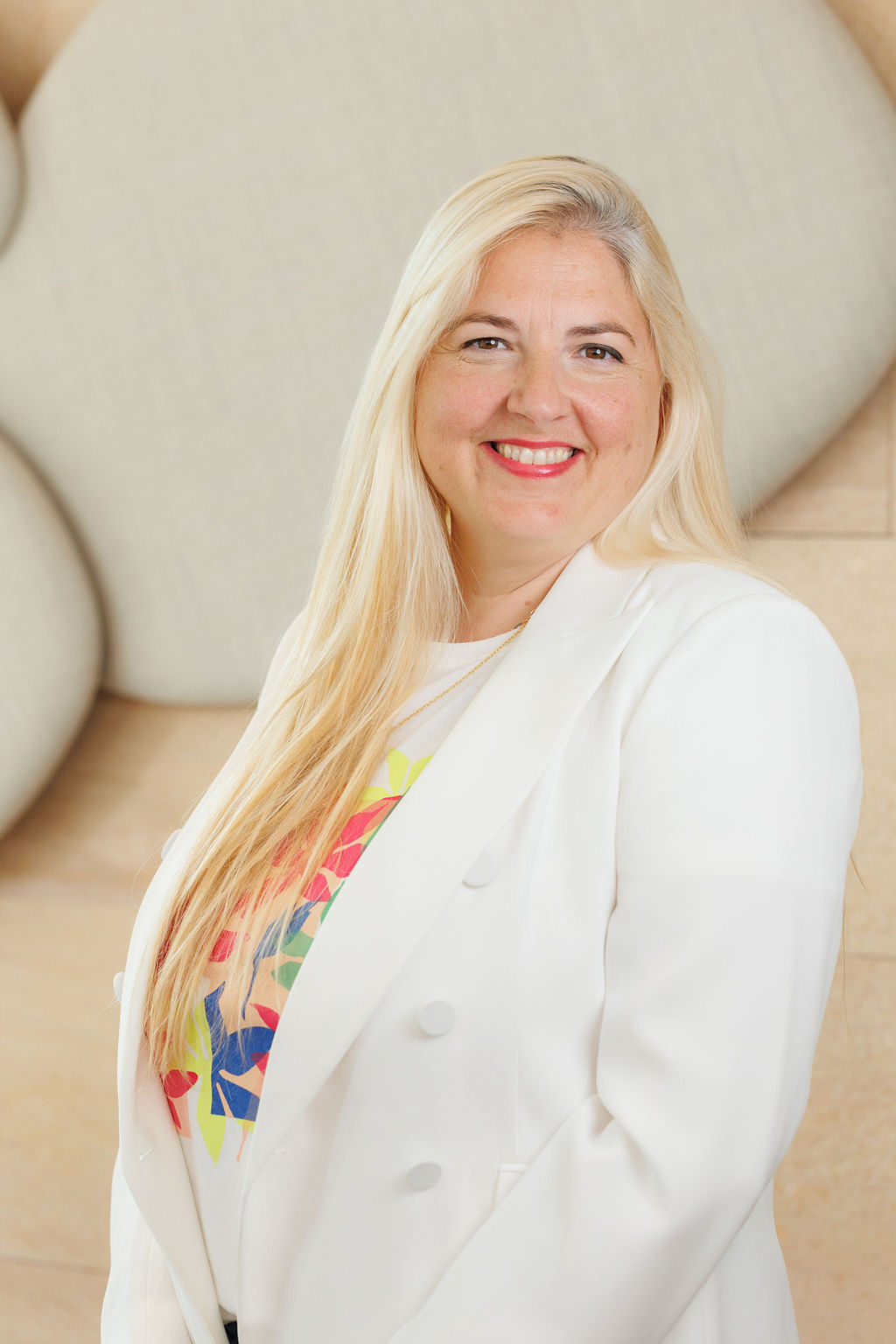 María Mora
Secretaria dirección y administración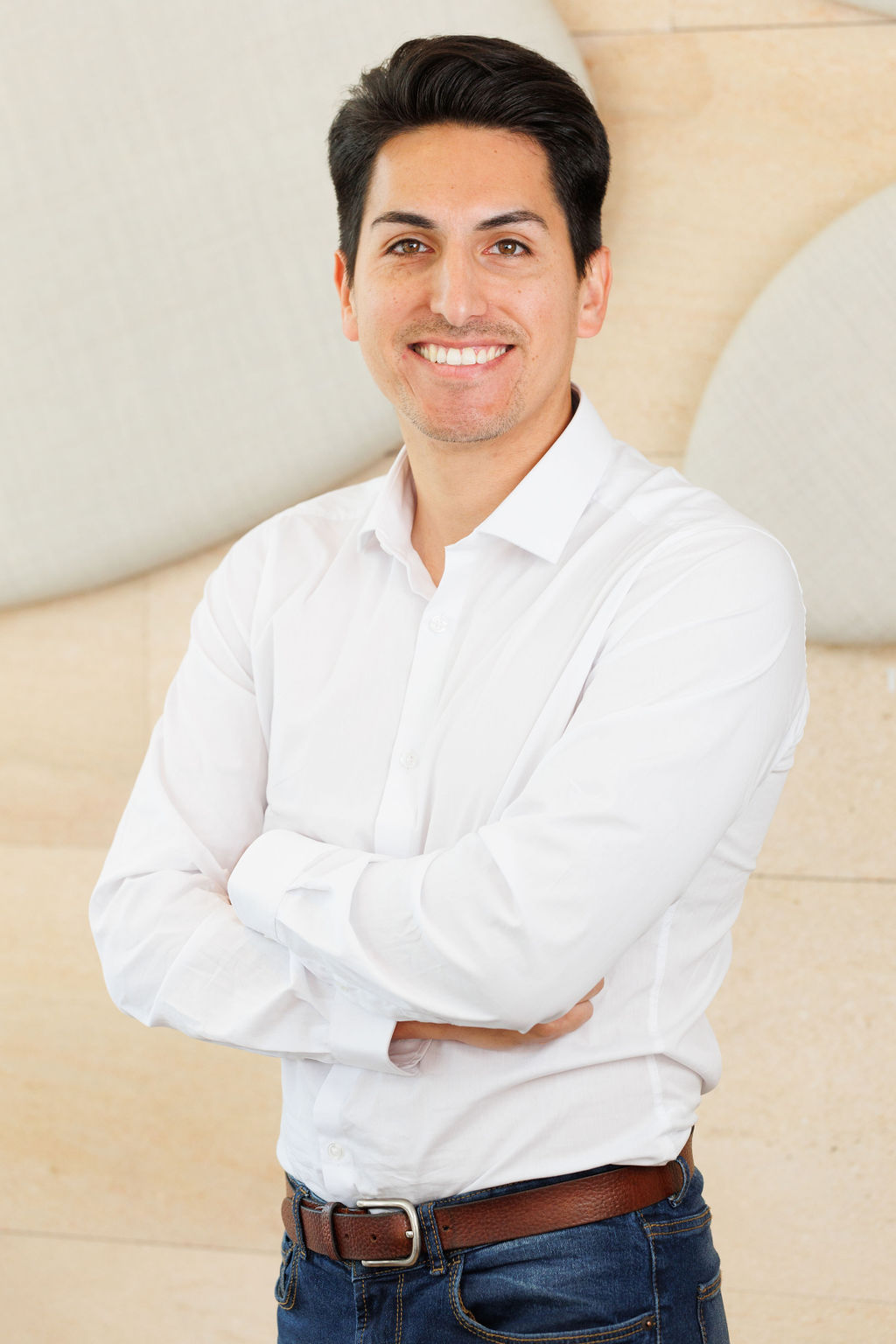 Inmobiliaria muy correcta, gestión rápida, soluciones satisfactorias y flexibilidad total. El sentido común y la empatía de Xesca es única y te hace sentir atendida en todo momento durante todo el proceso. Muy profesional. Muchas gracias.

Si está buscando la propiedad de sus sueños, vaya a Balear Invest y pregunte por Guaci.
Guaci tiene la empatía justa, reconoció de inmediato qué tipo de propiedad estábamos buscando. Después de poco tiempo y algunas visitas, ya había encontrado la propiedad adecuada para nosotros. Guaci nos acompañó perfectamente durante la transacción. Podemos recomendarlos calurosamente y estamos muy agradecidos por el apoyo absolutamente único.

Me ha encantado el trato con Anna Rojo , súper profesional y amable !!! Me sentí ' como en mi casa ' …. Siempre aconsejaré a Anna para encontrar la casa de tus sueños a todos mis conocidos ! Gracias Anna y enhorabuena por tu trabajo !!!!

Por nuestra experiencia personal con agencias inmobiliarias, podemos asegurar que esta es la mejor inmobiliaria de Mallorca, nos atendió Maria Carmen, muy responsable, profesional y empática, en una escala de 1 a 10 les daría un 12. Gracias por vuestra profesionalidad y trabajo